Solo Assist Basketball Rebounder, Adjustable Frame Rubber Grip Feet and Sandbags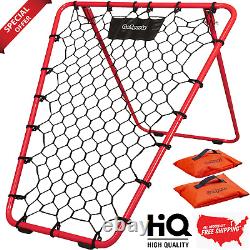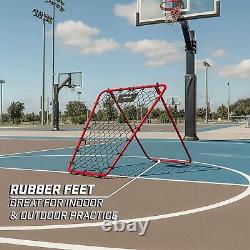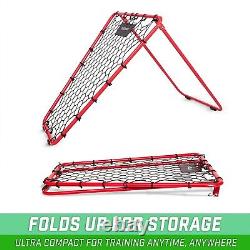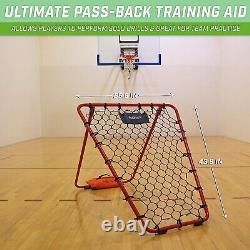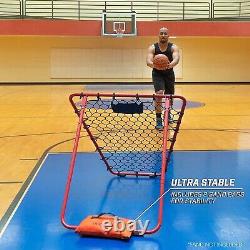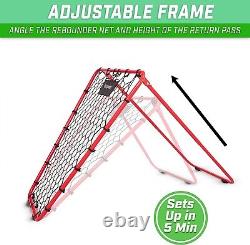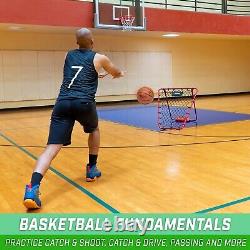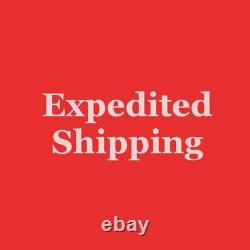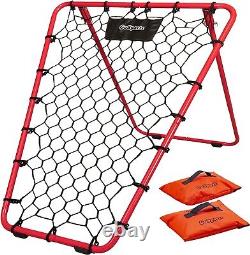 Solo Assist Basketball Rebounder with Adjustable Frame, Rubber Grip Feet and Sandbags - Portable Passback Training Aid. Take basketball practice to the next level with this pass-back training aid! Set includes 1 foldable rebounder and 2 sand bags for added stability (sand not included).
The rebounder gives players the freedom to perform pass-back training drills independently without the need for a training partner or coach, but is also great for 1-on-1 training and team drills. Essential training tool for players of all ages and skill levels for practicing proper catch and shoot form, catch and drive skills, passing accuracy and more. Features telescoping legs to adjust the angle of the rebounder net and the height of the return pass. Built for indoor & outdoor courts with specialized rubber grip feet and sand bags for added stability (sand not included); Once assembled the rebounder quickly folds flat for convenient storage. As our valued customer, we will do our best to make sure the product you receive arrives to you on time and as expected.

---