Rebound catch, pass training tools, individual and group training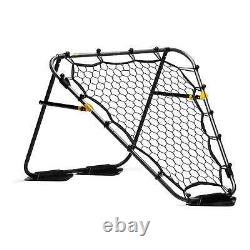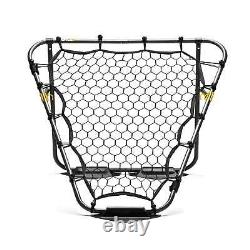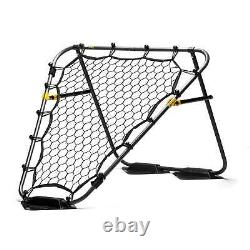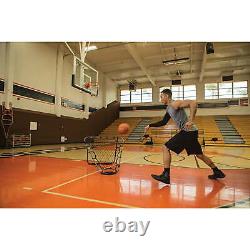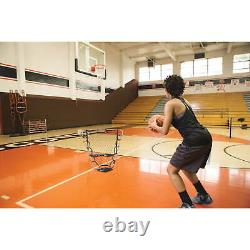 About this item Product details The Solo Assist Basketball rebounder is a must-have basketball training tool that trains players to set their feet, square up, and shoot the ball after receiving a pass. The advanced, lightweight construction and design allows for game-like catch-and-shoot-training.
Easy to use and set up, the Solo Assist's unique design trains players to catch the ball while they move, set their feet, and square up correctly before taking a shot. Designed for multi-surface use, a great training tool that works on hardwood courts, outdoor courts, and even driveways. A great training tool for individuals and teams of all levels. The Solo Assist is compact and portable, folding flat for storage and transport.
The durable design was built to last season after season. Trains players to set their feet, square up and shoot the ball off a true pass Designed to teach catch and shoot skills Designed for hardwood, outdoor courts and driveways Perfect for individual practice or team drills Portable and folds flat for easy storage.

---