Elite Guard Training USB Drive with Complete Collection of Basketball Training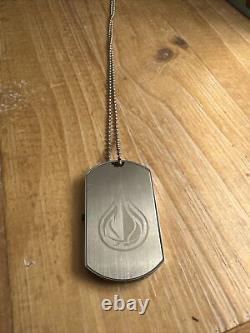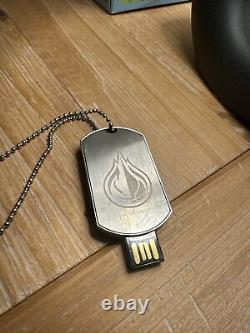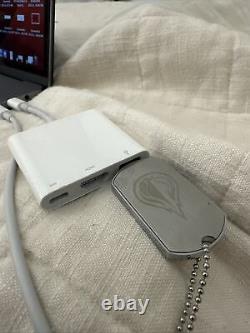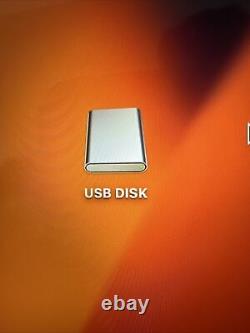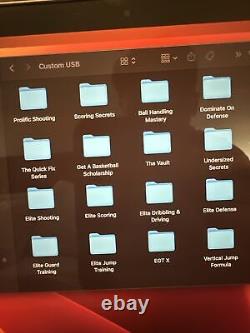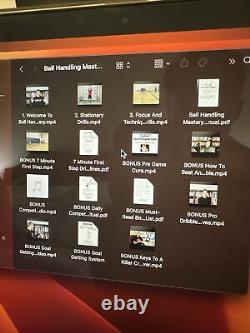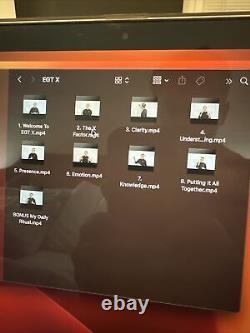 Elite Guard Training (now called DeepGame) full collection of videos put together by famous basketball trainer Taylor Allen. Every program in the old (and no longer available) Elite Guard Training library. Every program in the old "Renegade" collection. Them separately, back when they were still available. Every program normally reserved for private clients.
And Elite Guard Training VIP members which can't. Plus, a few special surprises that will never be seen. Anywhere else, ever - outside of the owners of these. It's everything you need to be successful in basketball, whether you're a player, coach, trainer, or just want to know more about the game. Reach out if you'd like more information.

---