Dr. Dish Rebel Basketball Shooting Machine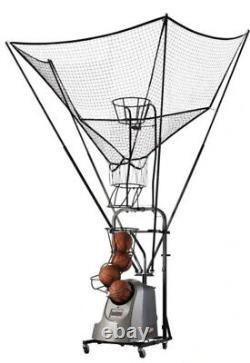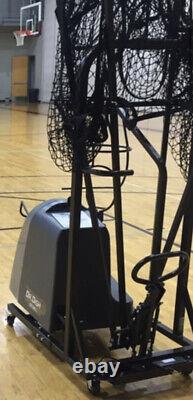 Dish REBEL basketball shooting machine offers the best value in programmable and fully-automatic basketball shooting machines in the market today! It is easy to set-up and even easier to use, at 18% smaller and 32% lighter than the competition. With the large LCD interface, customizing the tempo, locations and balls per location for drills is a breeze!
Coaches and parents love the compact storage and just how easy it is to use. Adding a fully-automatic basketball shooting machine for your program, or your backyard is now a possibility with the Dr. Dish REBEL comes with a shots made counter that tracks total makes and attempts throughout each drill.

---