Dr. Dish Basketball Shooting Machine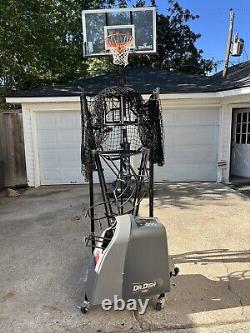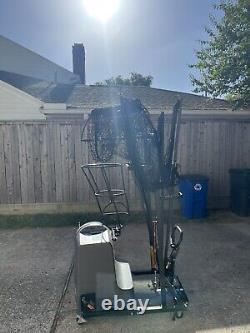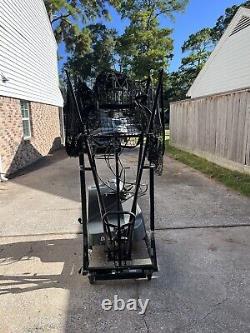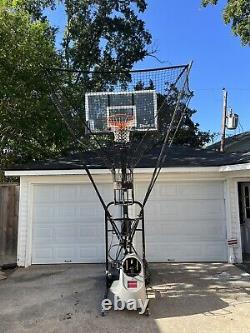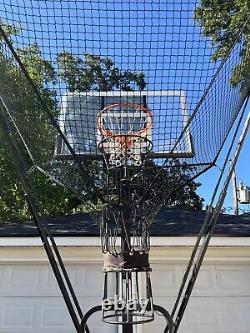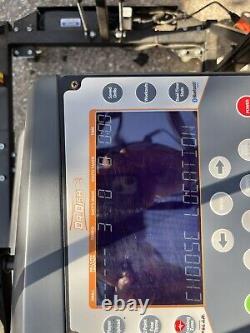 Dish Rebel Basketball Shooting Machine is renowned for its reliability, versatility, and innovative features. With its sleek and durable construction, it can withstand rigorous training sessions and deliver consistent results for years to come. This used model has been meticulously inspected and maintained to ensure optimal functionality and performance. Fully programmable machine- built in shot counter and scoreboard on the machine. Perfect for keeping track of shot reps and shooting Percentage.
Can adjust the machines passing frequency on the machines scoreboard. As well as pick which spots you want the machine to pass too. Dish App that gives you access to tracking advance statistics while shooting as well as hundreds of workouts to be done on the Dr. Dish demonstrated by NBA Trainers.

---